Handbike Attachments For Wheelchairs
Enjoy colorful life with MIJO.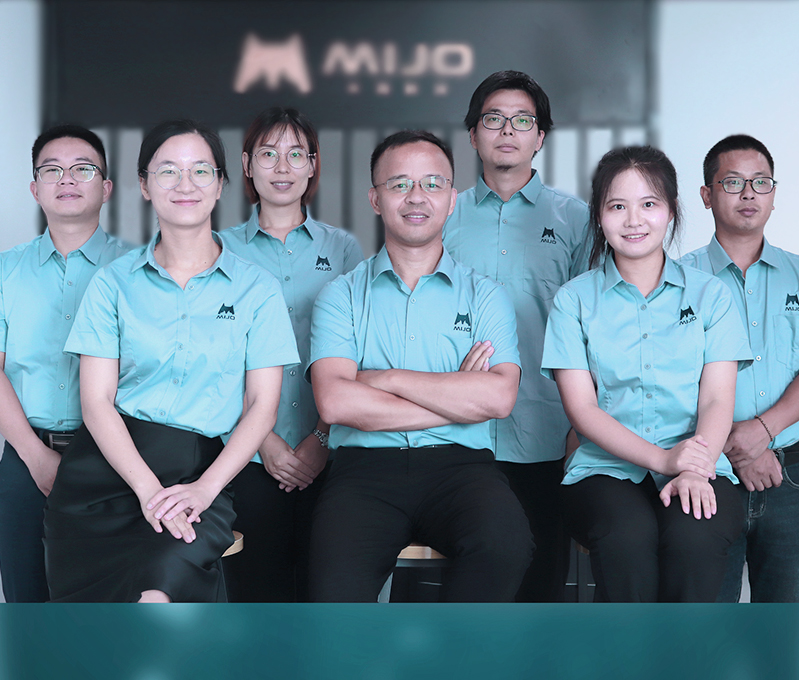 About us
Mijo specializes in developing and producing handbike, electric wheelchair and scooters. Our technical team members has been in medical equipment for over 25 years. Our aim is the continual improvement of mobility for people with disabilities in order for them to achieve social integration and attain more quality of life.
Improving the everyday mobility and quality of life of wheelchair users with the help of our products – this is what motivates us.
Our Mission:To help those elderly, injured and disabled: Enjoy Colorful Life with MIJO.