Friday.21-October-2022
Overall view of MIJO series power/electric handbike
There are three different sizes for pure electric handbike, 6inch, 12inch and 16inch. How to choose and we will explain it to you.
Jiangsu MIJO Technology is professional in wheelchair trailer since September, 2019. But our team is professional in power wheelchair, mobility scooter for almost 15 years. For first several years, we mainly focus on electric handbikes for manual wheelchairs. Our handbikes can match with both active wheelchair and normal wheelchair with swing away foot rest.
There are three different sizes for handbike, but 6 models. MT01 for active wheelchair and MT02 for normal wheelchair. Both MT01&MT02 shares same wheel size of 12inch. 12inch size handbike is of 350W power plus 13ah battery. Max driving distance of 50KM plus 6/18/25km/h driving speed. In normal situation, you can choose MT01/MT02 as the price is very competitive with good driving experience. The performance is also most stable and most popular one which has been sold hundreds.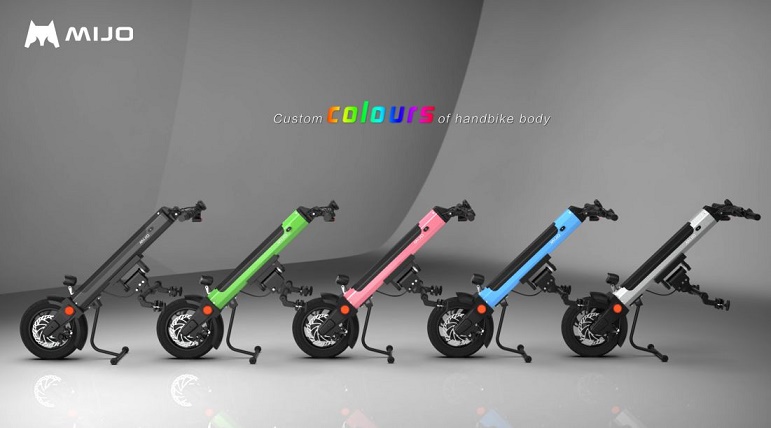 MT03 and MT04 with wheel size of 16inch plus 800W power. If you are located in places with lots of uphill roads, this can be your good choice. But the price is more expensive than MT01/MT02. MT03 is suitable for active wheelchair and MT04 for normal wheelchair. The max speed can be up to 40KM/h which is liked by some wheelchair users who loved driving with high speed. The disadvantage is that it is heavier which makes it difficult to lift it up and put into the truck of cars.
MT05 and MT06 with wheel size of 6inch plus 250W power. Due to the light weight and not more than 144Wh, it can be taken on the airplane. It is suitable for wheelchairs friends to travel around with more freedom. Also it is suitable for flat road, not suitable for rough road, like the grass road etc. Limited driving distance of around 20KM and we are adding extra battery pack for it right now.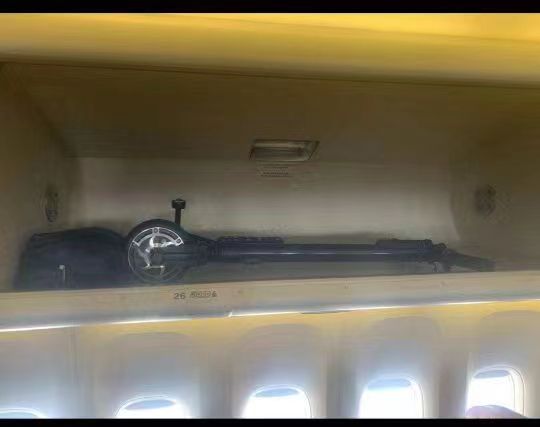 Anyway, choose what you like. Welcome to inquiry us with nancy@mijo.cc or you can place order with us from Alibaba.
This is the link: https://njmijo.en.alibaba.com/?spm=a2700.7756200.0.0.75a271d29UkMPY